RAFT brings film courses that are comprehensive, in-depth and integrates the best practices in the study of filmmaking. The programs present a multi-dimensional construct which not only integrates the knowledge and skills but the guiding principles of promoting creativity among students.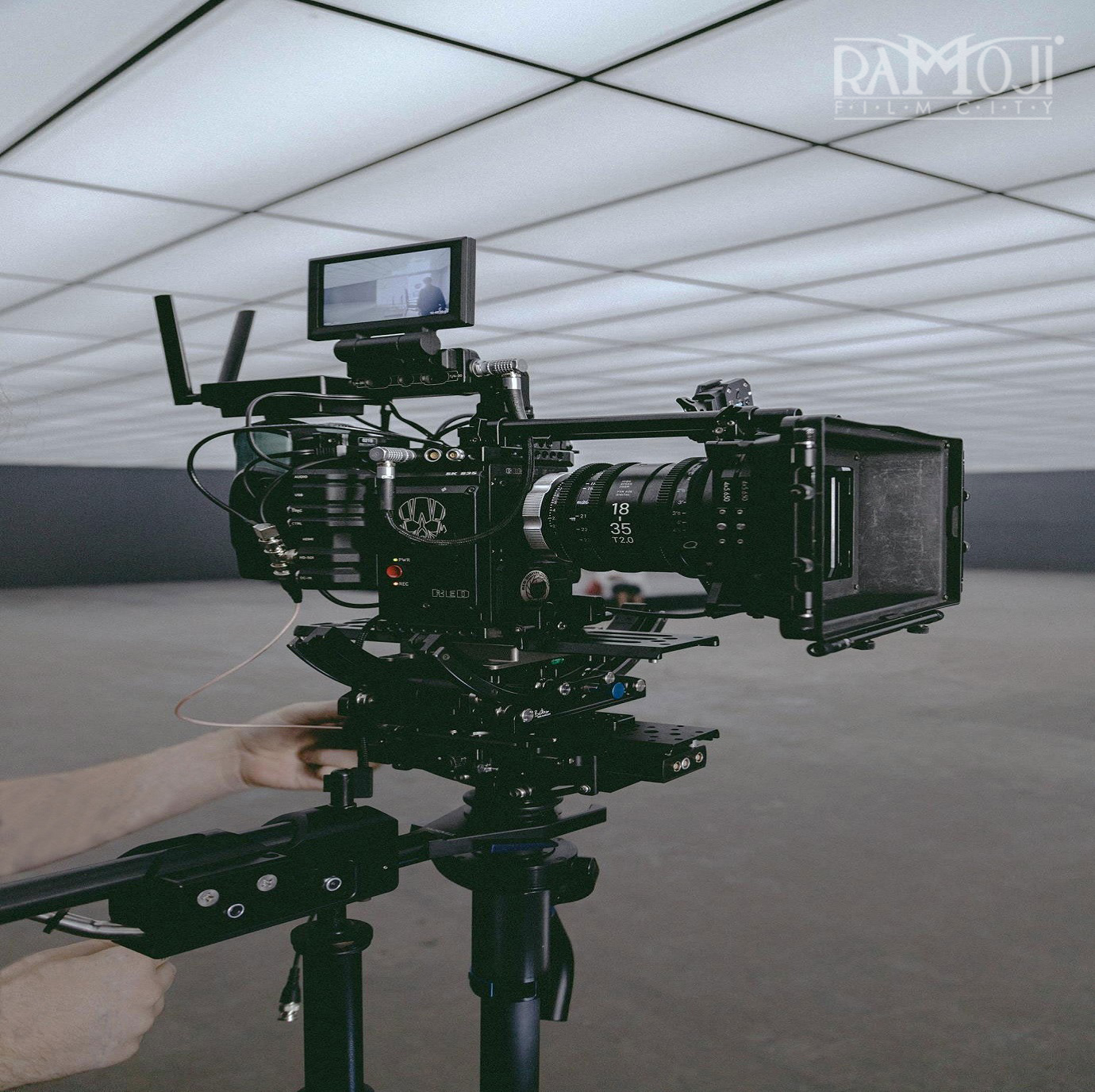 The online program deals with the fundamentals of filmmaking, direction, screenwriting, acting and production.
These courses facilitating learning in the comfort of one's own setting have been conceived in seven Indian languages i.e. Hindi, Bangla, Marathi, Telugu, Tamil, Kannada & Malayalam, besides English.
Fundamentals of
Filmmaking
The course helps one ground in the principles of filmmaking, offering a broad perspective about the various aspects of the filmmaking process. The course formatted with various modules would be ideal for students.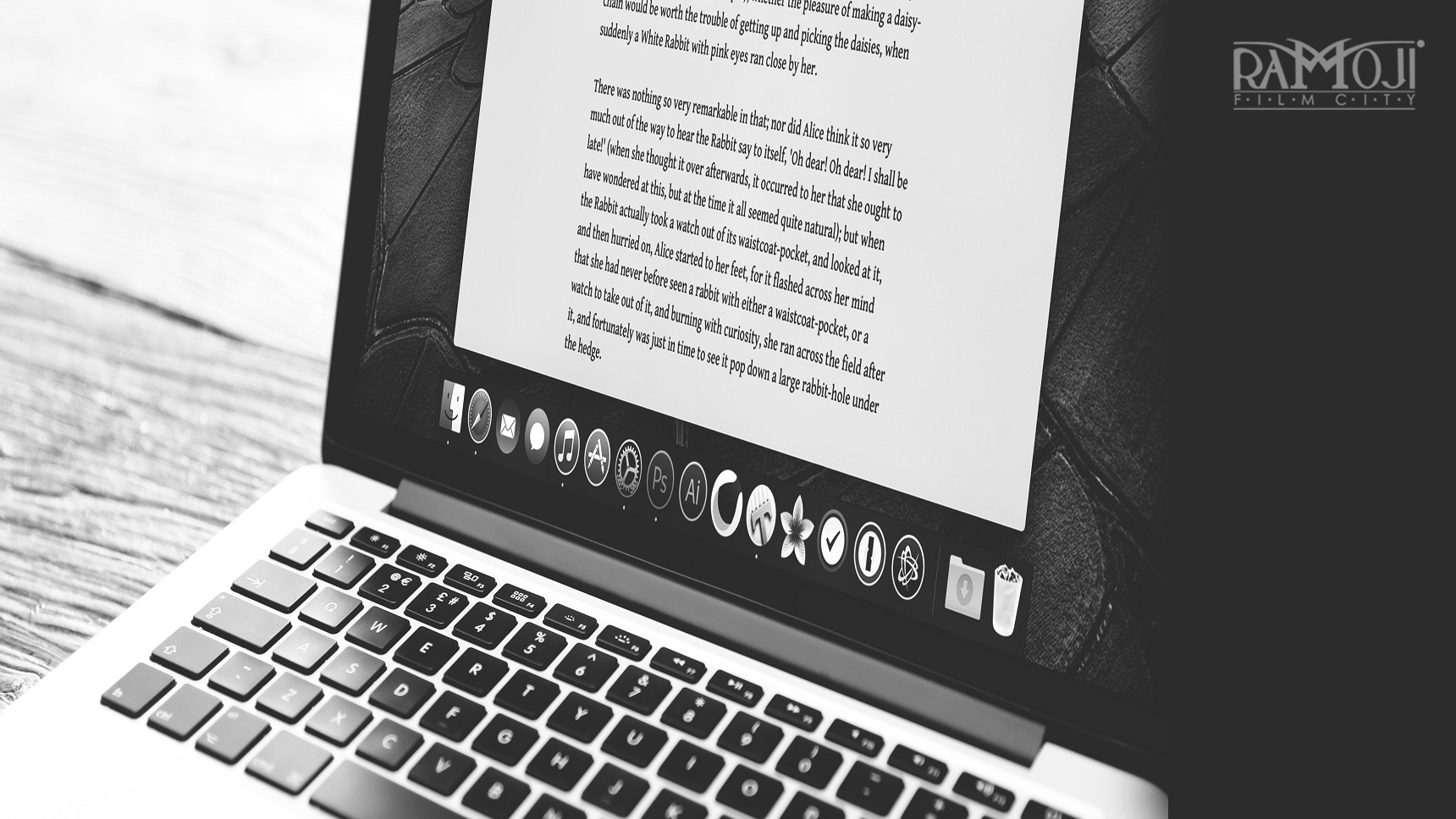 To tell a dramatic story staying true to its intent is a rigorous discipline.
The story comes alive on screen with the movement of images, play of lights and emotions creating drama. The job involves leading large teams, making creative choices and diligently delegating jobs for excellence in the production. Film direction is a nuanced discipline that demands an in-depth understanding of every aspect of filmmaking, visualization and execution with attention to great detail.
If you have life's experiences and something to say with a distinct voice, this course is just cut out for you.
At RAFT, learn the art and craft of direction by honing your creative and interpretive processes. The program not only equips one with the necessary knowledge and skills to tell a story in one's inimitable way but inspires one to embark upon a journey for the fulfilment of a vision.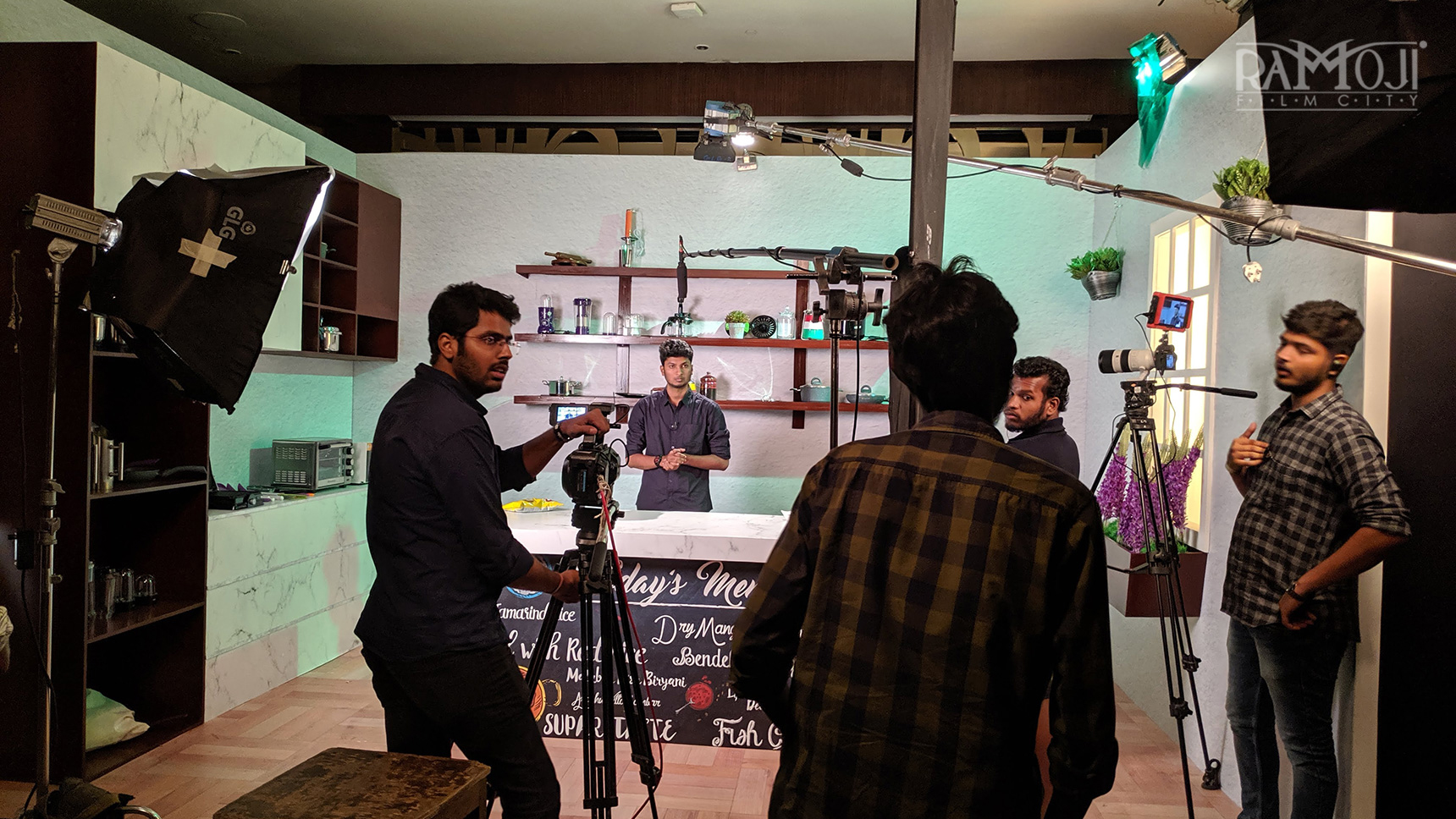 Do you have a basic story idea and want to structure it effectively?
Writing a good script is deceptively simple. It's the chiselled story arc that sustains through scenes and sequences, which is the most sought-after commodity. If you know how to approach character development and create a compelling plotline that resonates with the viewers, half the battle is won. The dedicated program grooms the students through structured training with guided mentorship.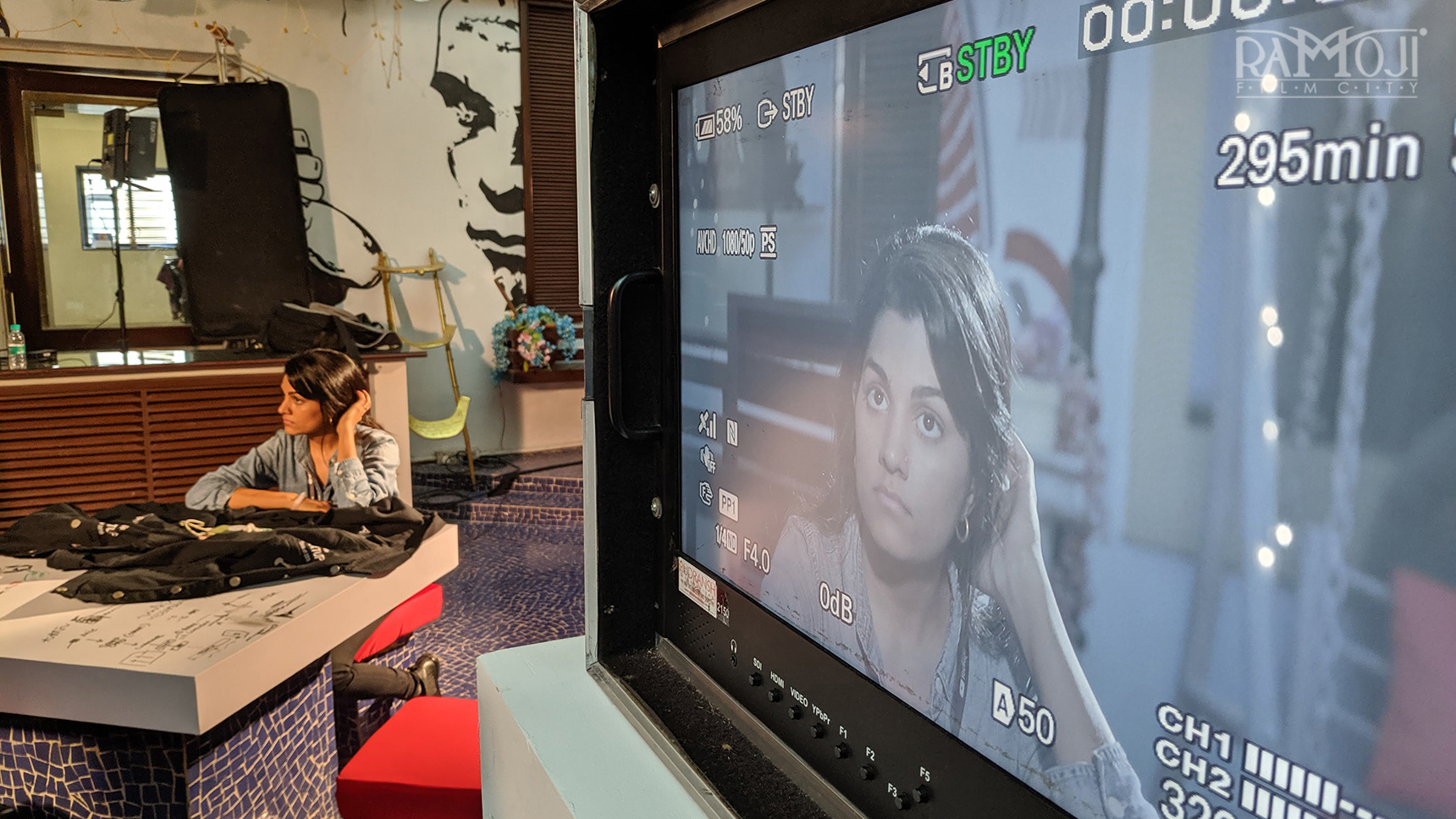 If you love to act out an emotion and perform, you are spot on!
If you have talent and sensibility to get into a character, here is your chance to hone your skill and take your first step into the world of acting. As acting is all about responding to the stimuli – imaginary as well as lived or experienced, actors use their body and voice as instruments and draw from their memory and creative imagination.
The program is for someone who is really passionate about acting. The course breaks down the complex acting methods at length and in-depth, for a nuanced understanding of the discipline.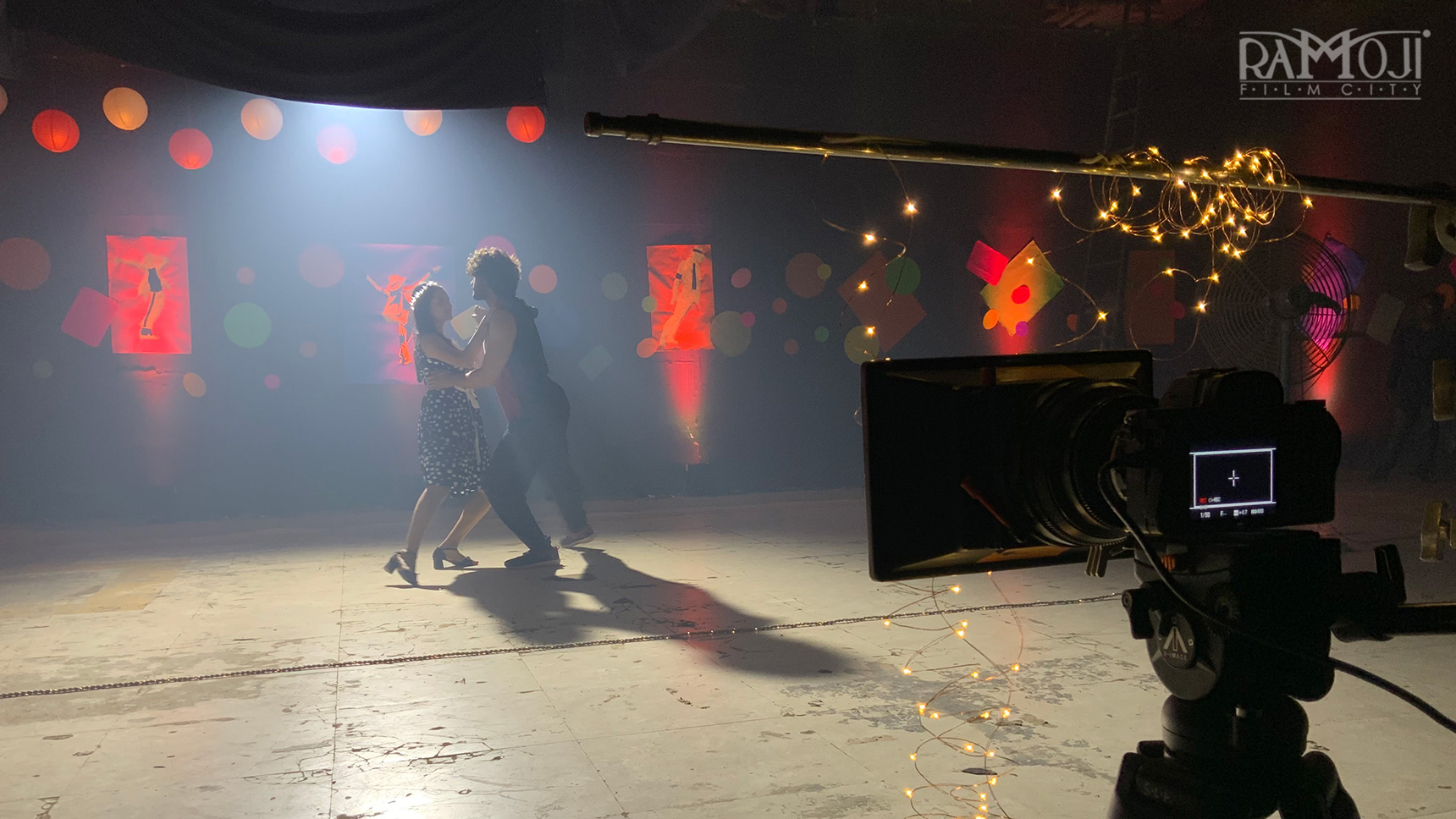 It's all about planning and executing a project in a systematic and structured way.
Production has several moving parts – scheduling and organising shoots, overseeing post- production to budget management and coordination. For a smooth and seamless transition, it's not just the creative but other skill-sets are required including understanding the aspects of technical and business.
The course at RAFT is best suited to those who are excited by the actual processes of filmmaking. The course gives insights about the demands and challenges of a production, which has taken shifts in the digital age.
Students can access the specialised information as well as the expert knowledge to understand every aspect of the intricate process.
Please share your details, we will keep you posted.