The publications division of RAFT provides talented writers a platform to showcase their work to the world and leap to the status of a published author.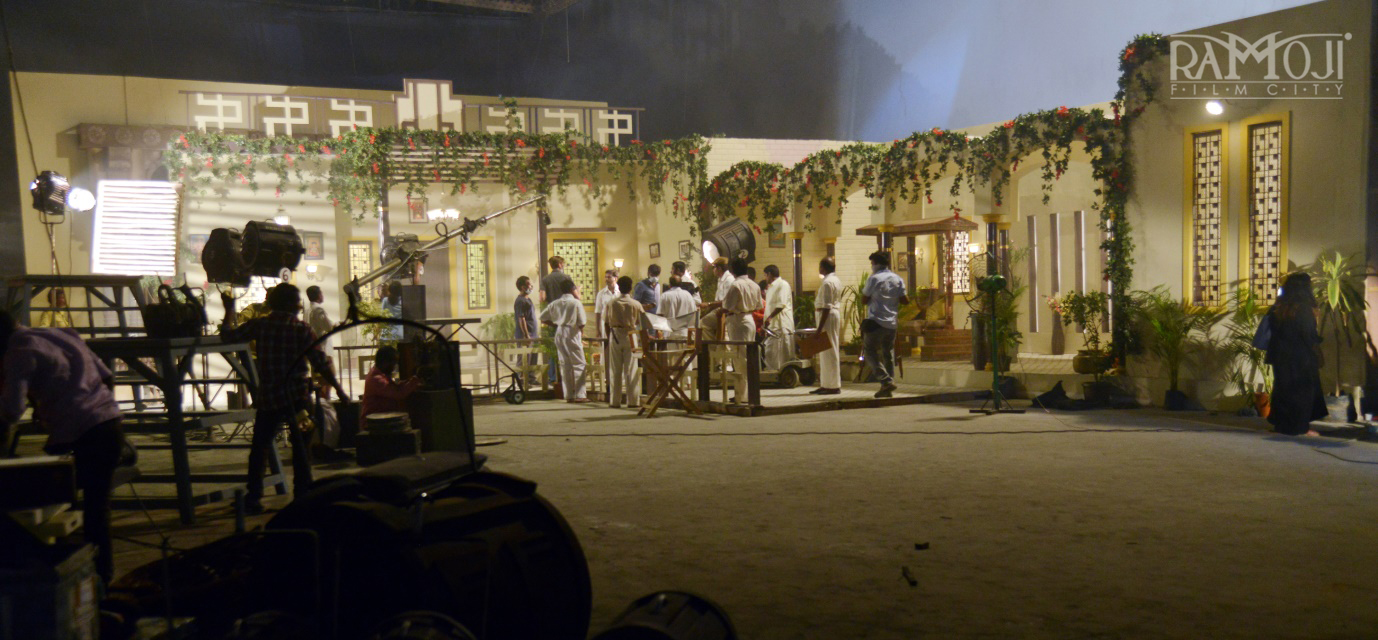 The division helps in publishing the work which meets its standards with end-to-end support in terms of publishing and marketing. It engages with writers and employs a suite of promotional activity through various channels, promoting titles both offline and online reaching a large reader base.
To be published in 7 Indian languages & English
The division shows a strong conviction in the tradition of our linguistic and cultural diversity, earnestly seeking the hidden gems of the stories to be told. It encourages publishing the fictional work on the topics of contemporary social life in various languages i.e. Hindi, Bangla, Marathi, Telugu, Tamil, Kannada and Malayalam, besides English celebrating ethnicity and regional consciousness.

The larger goal of the publications division is to foster a vibrant literary culture.
Please share your details, we will keep you posted.