RAM programs are in-depth and comprehensive, and delve into disciplines i.e. Acting, Direction, Screenwriting, and Digital Filmmaking. These courses not only impart knowledge but foster a culture of creativity among the students. RAM integrates the best practices in the study of filmmaking and presents itself as the gateway to excellence.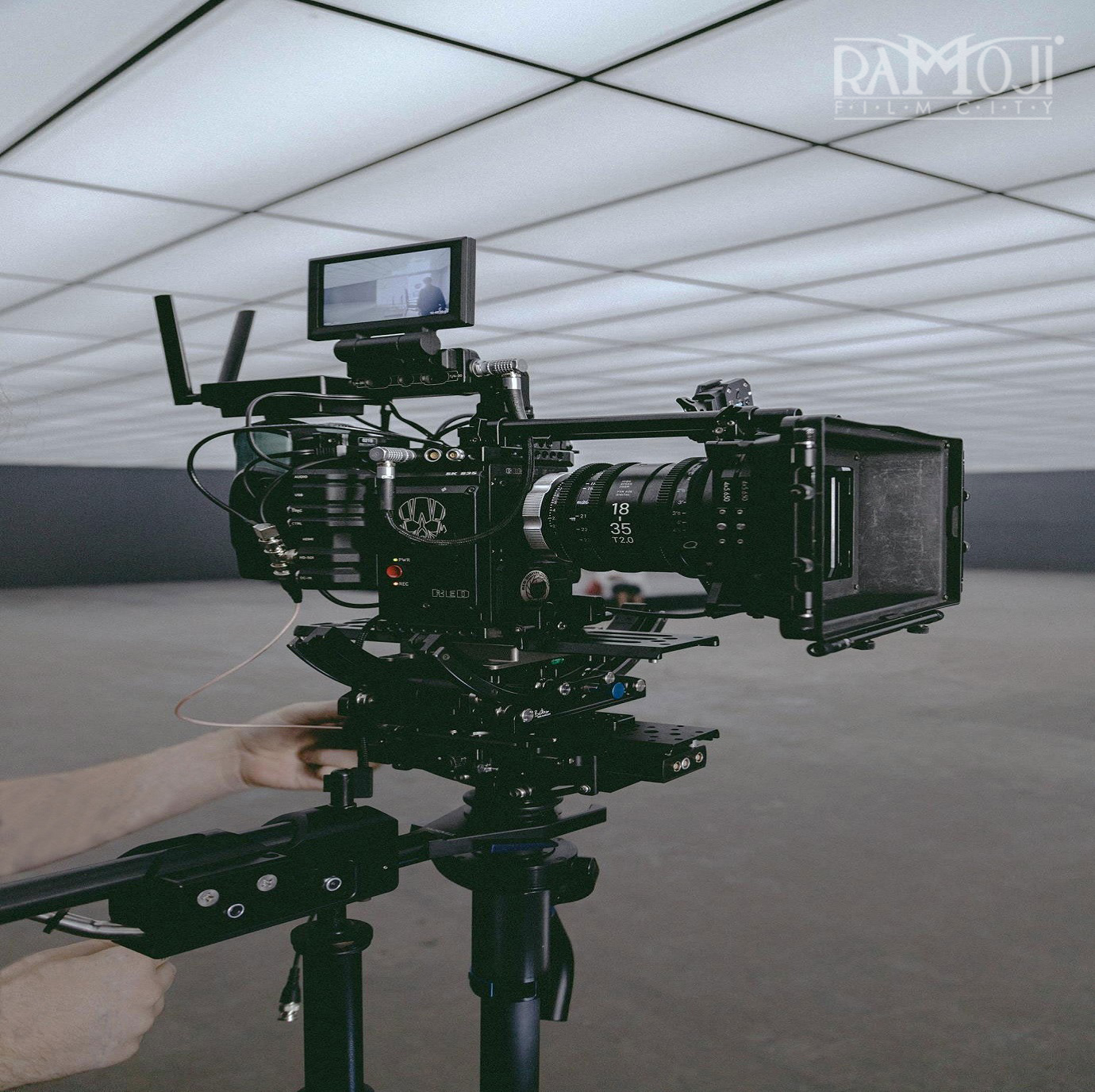 Digital has transformed the landscape of filmmaking, as it has brought drastic changes in the production, post-production, distribution, and screening methods. The dedicated course on Digital Filmmaking offers a broad perspective on various aspects of the new-age filmmaking. The course formatted with modules would unravel the different facets of the digital filmmaking process.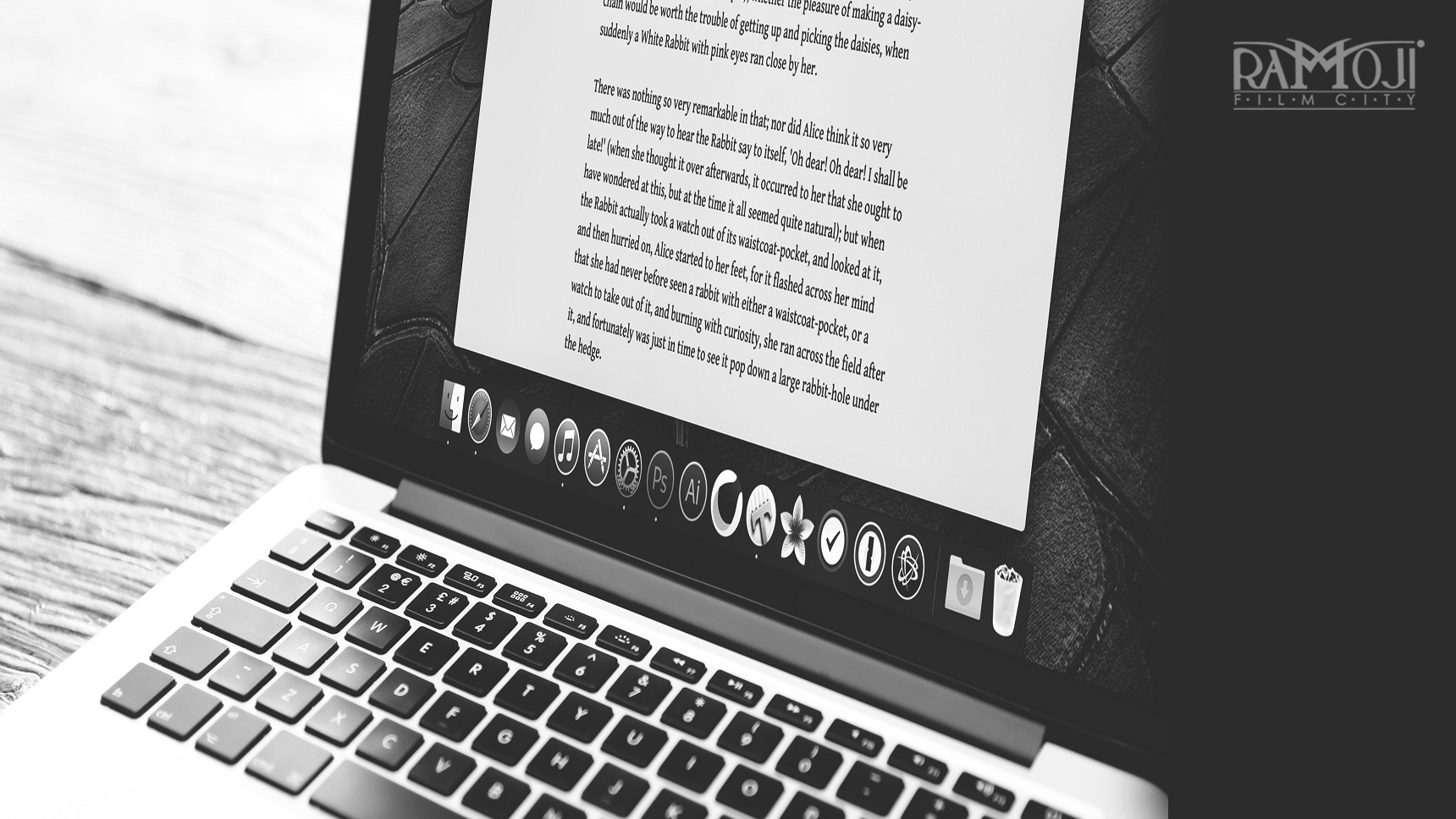 The art of narrating a compelling story is a demanding skill. Bringing a story to life on screen involves employing lights, orchestrating visuals, and creating a captivating drama that evokes emotions. It involves managing diverse teams, assigning tasks, and making artistic decisions. Film direction is a nuanced craft that necessitates a profound comprehension of life experiences. From visualization to meticulous execution, it thrives on telling a story with precision and in an inimitable way.
RAM offers excellent opportunities to cultivate the craft of direction and refine one's creative and interpretive abilities.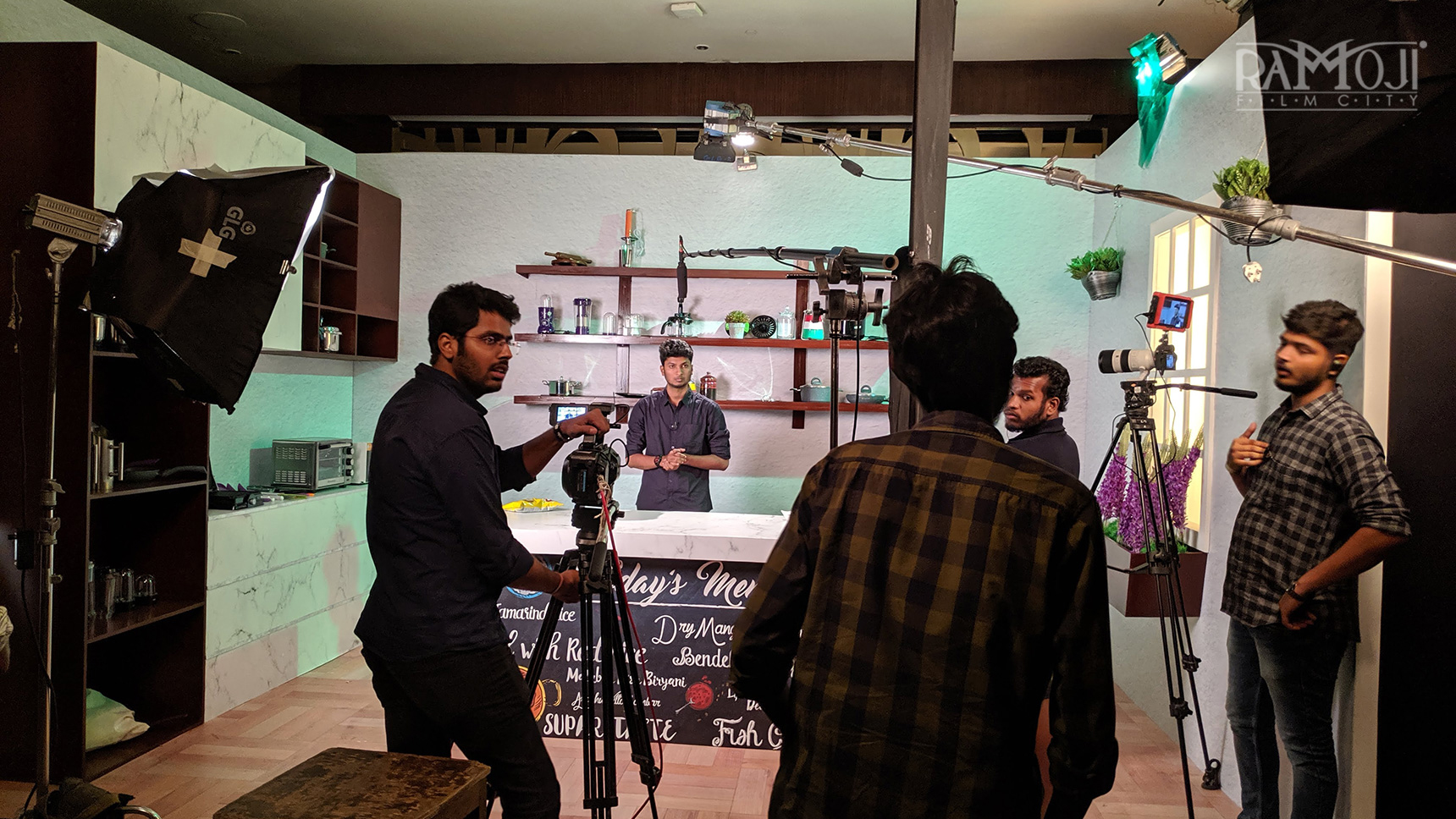 Story and Screenplay Writing
Writing a good script is an art. It is the finely sculpted story arc that weaves its magic across scenes and sequences, making it the most sought-after commodity. If one knows the character development and can weave an engaging plot, half the battle is won.
The screenwriting curriculum at RAM is designed to bring out the best storyteller.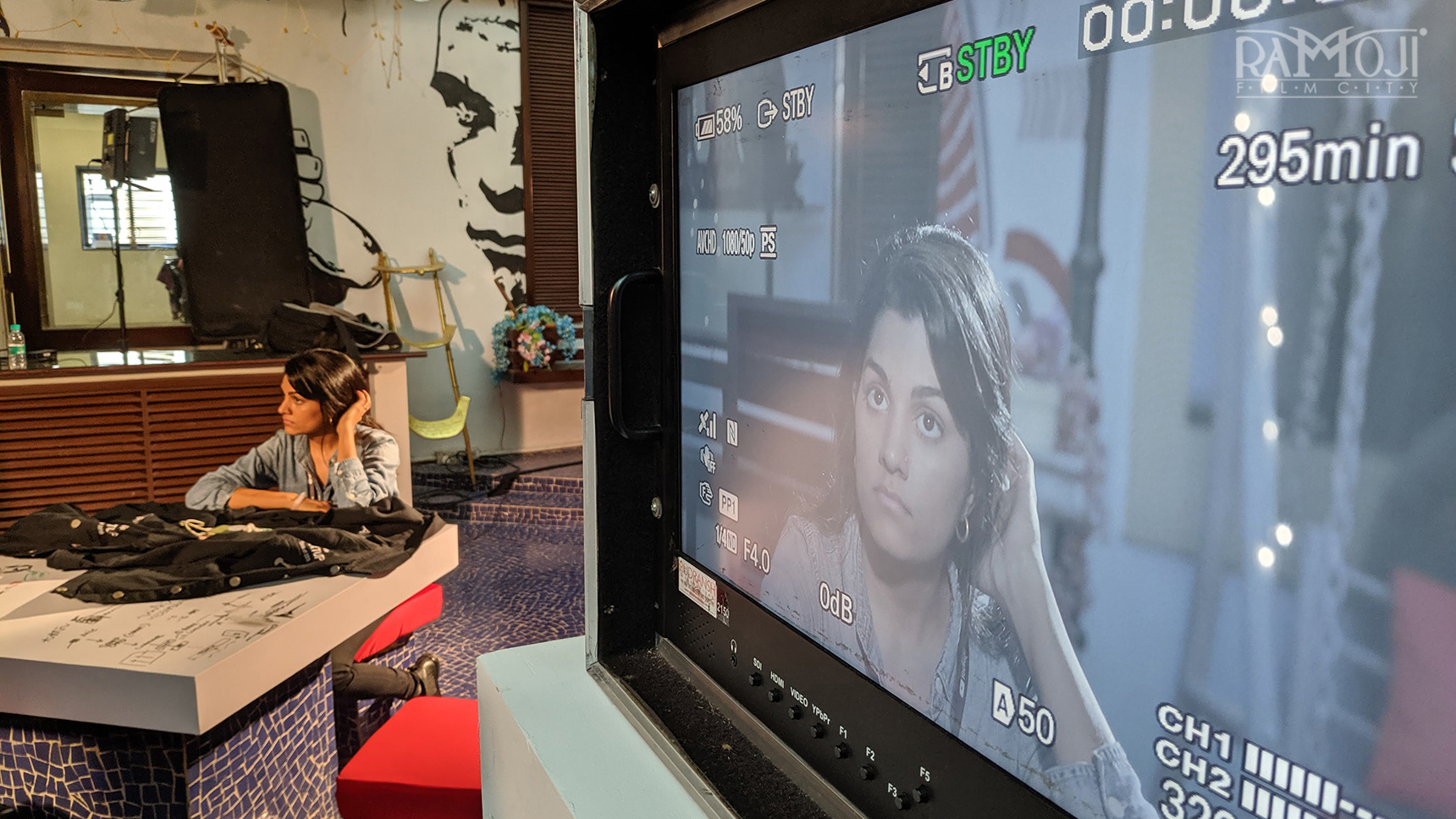 Acting thrives on the ability to react to both imagined and real stimuli. Actors utilize their bodies, voices and skills, drawing from their memories and creative minds to bring characters to life. If someone has the talent and sensibility to get into a character, seize this opportunity and take the first step towards acting. Acting is a skill that can be learned, practiced, and perfected. This program is tailor-made for individuals who are passionate and ready to learn its intricacies. The course dissects the complex acting methodologies at length and in-depth, for a detailed and thorough understanding of the discipline.